Adriatica Macchine always tries to improve the efficiency of the building site with its equipment, satisfying the various needs of the clients.
The staff is able to suggest the best machinery or equipment suitable for each situation, submitting tailored and free estimates.
Our services
Adriatica Macchine offers a various range of services, so that the client will be followed during the several steps: from the planning, to the assembly and then, to the consultation.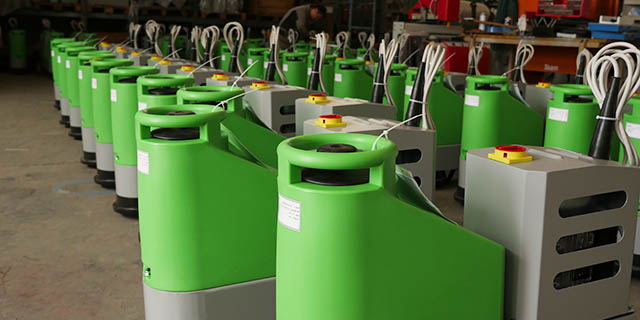 Sanders
Thanks to the remarkable quality of the materials and the constant technological research, the sanders of Adriatica Macchine guarantee high level performances.
These are the main strong points of these sanders:
aluminium melting bedrock and techno-polymer tanks *
high quality engine certified in Italy and adjustable wheel axle
powder coating with scratch proof paint
technical test before the shipping
* Techno-polymers are plastic materials with specific resistance and high toughness. These characteristics are similar to the ones of the metals.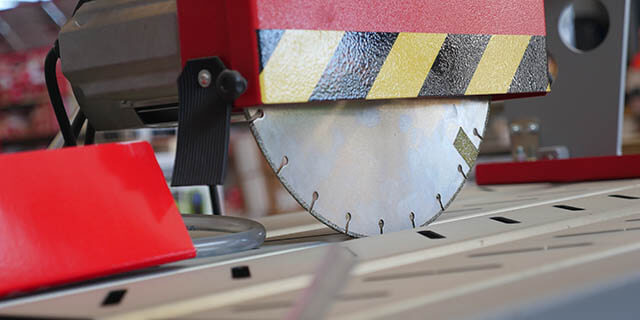 Cutting Machines
The cutting machines of Adriatica Macchine guarantee the cut of materials like rocks, marble and granite. Starting from a strong and resistant workbench with an iron bedrock, we can identify several technical characteristics as:
sliding cutting head on chromate and grinded steel bars
handle for manual sliding
vertical motion of the head of the machine
cooling system with submerged pump
extensible legs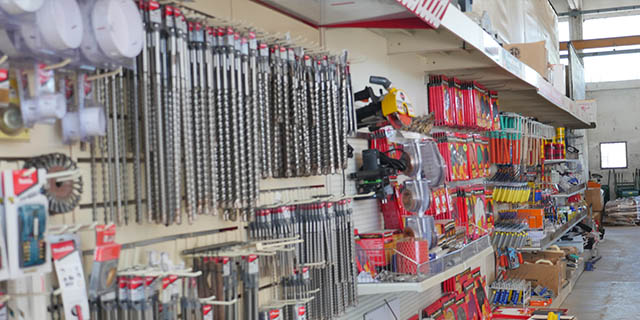 Small Metal Parts
If you are looking for a professional partner, you can count on Adriatica Macchine, with its great variety of small metal parts for every kind of work. With an high specialized staff, we can satisfy all your needs.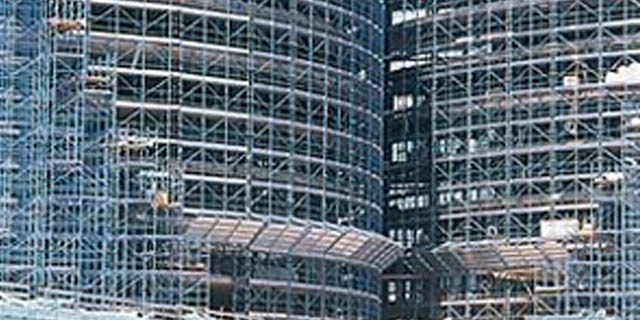 Scaffoldings
Adriatica Macchine gives a service of scaffoldings rental for every needs. Both the assembly and dismantling of several type of scaffoldings are available for you.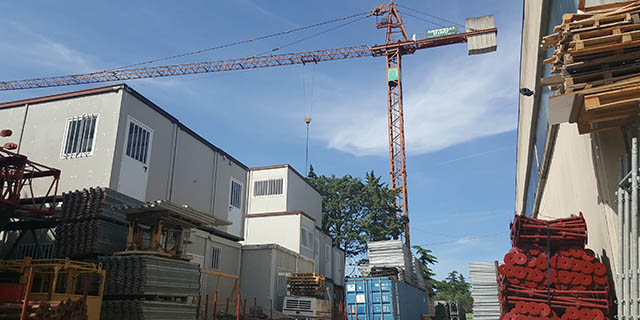 Cranes
We arrange heavy equipment for every kind of work. If you need to buy or rent cranes, come and visit Adriatica Macchine.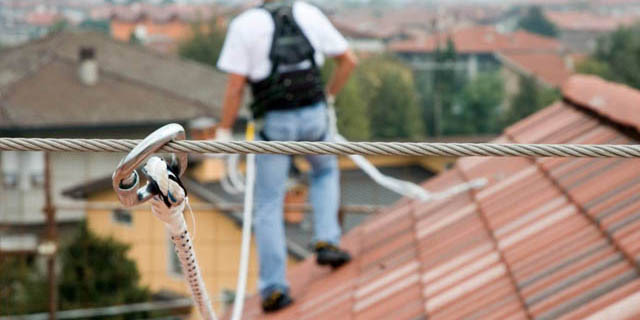 Lifelines
Security at work is never enough. You can prevent every risk of fall and injury checking our lifeline products.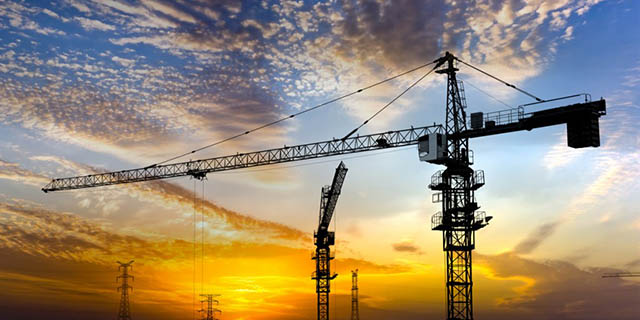 Rental
Adriatica Macchine gives a rental service for several type of industrial machinery.
Second Hand Sale
Beyond rental and sale of new equipment, Adriatica Macchine offers also a service of second hand sale.
Offers
Hereby you can find all the offers about the products sold by Adriatica Macchine.

Express delivery
We delivery at the building site the machinery/equipment requested from the client within 12-24 hours from the order.

Planning and assembly of scaffoldings
We design and assembly systems of personal and collective protection, lifelines and parapets.

Assembly and assistance for cranes
We offer a service of assembly and assistance for the more classical tower cranes, to the more articulated ones.

Technical assistance for building site
We give technical assistance for excavators and building site machinery (the workshop at Adriatica Macchine headquarters and the movable workshop).