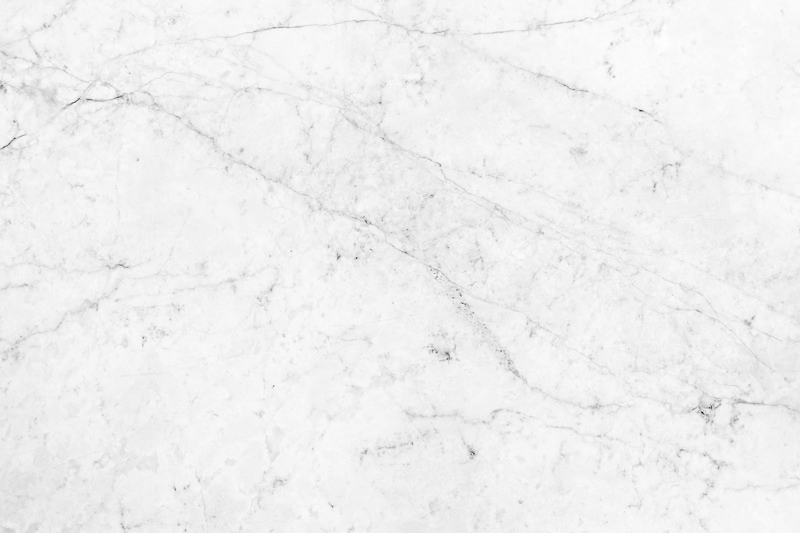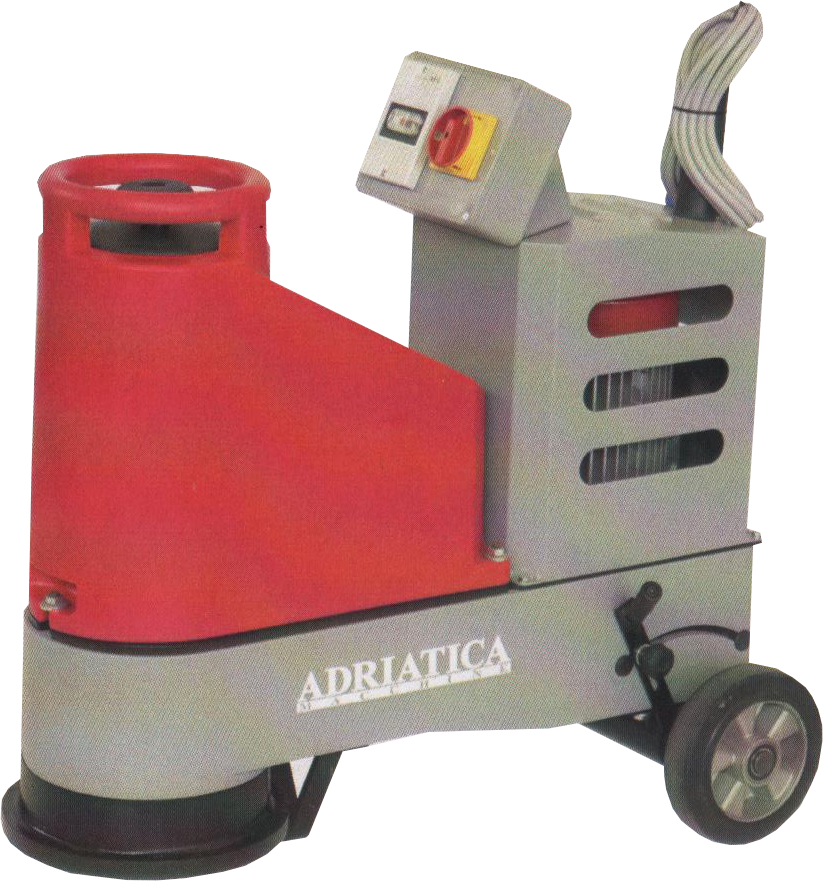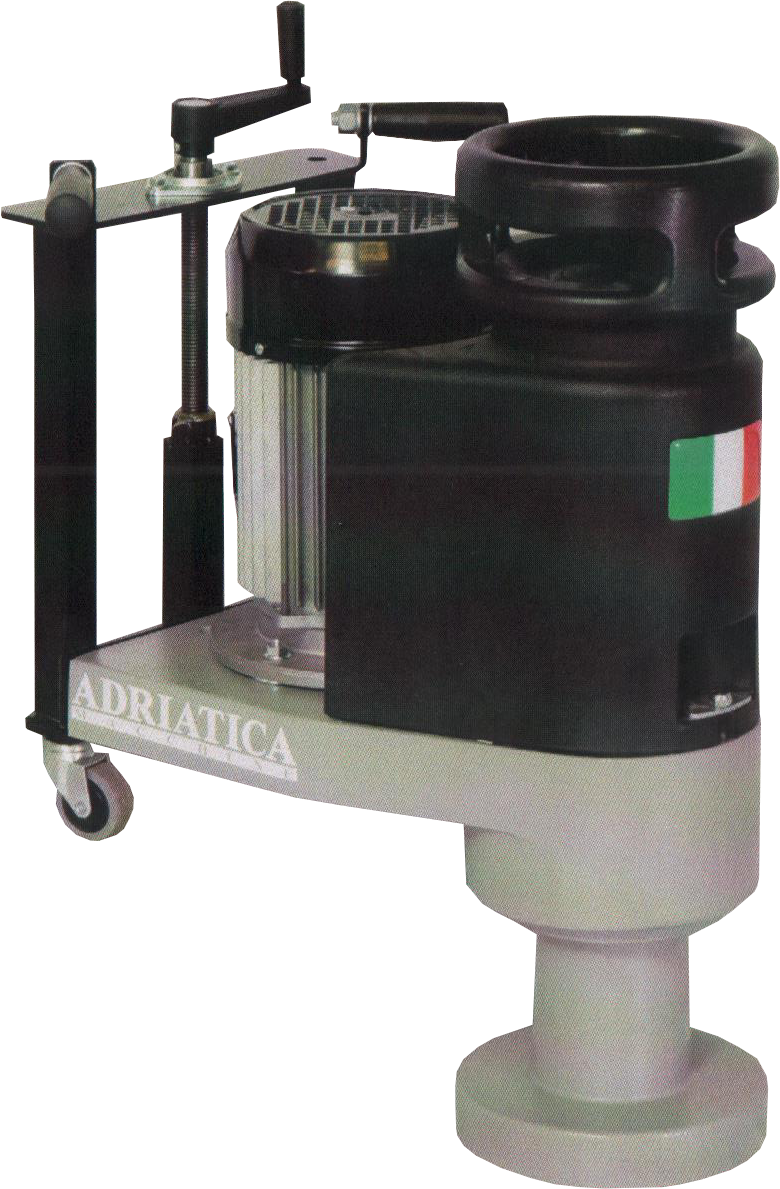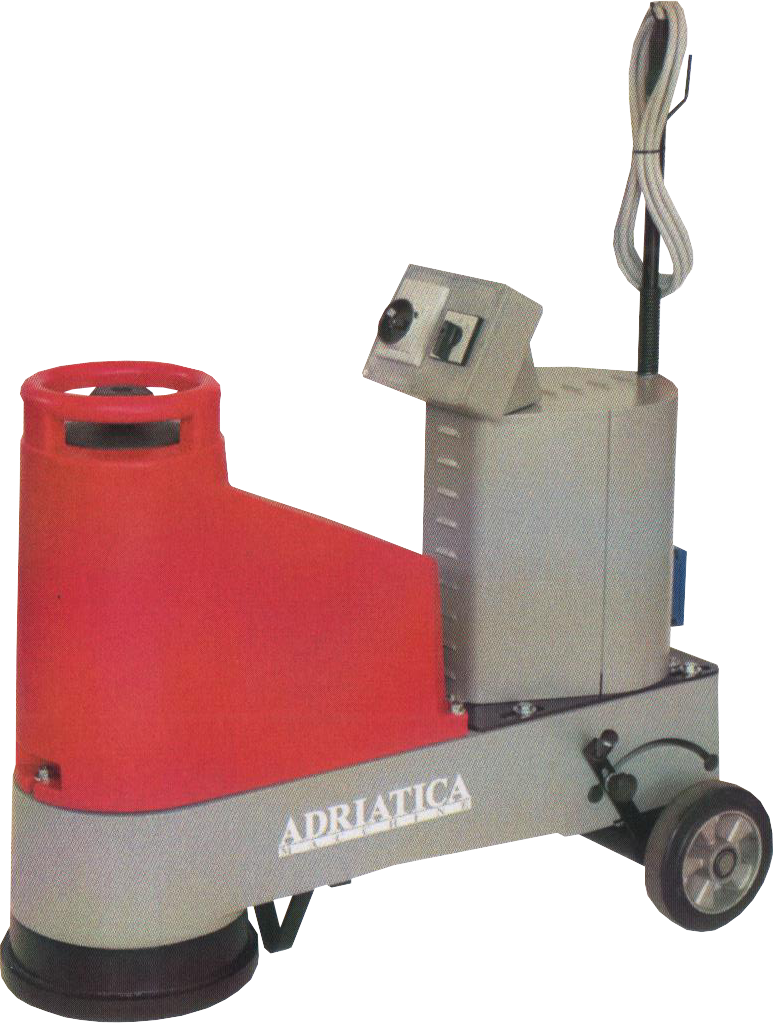 MIRA
ALENA
CLIO
Sanders
Our trademark
FIND OUT

Sale and Rental
Through Adriatica Macchine you can buy or hire
a large variety of machinery and building site equipment.
The focus is on the quality of the products, so
you can find the most famous and reliable brands in the market.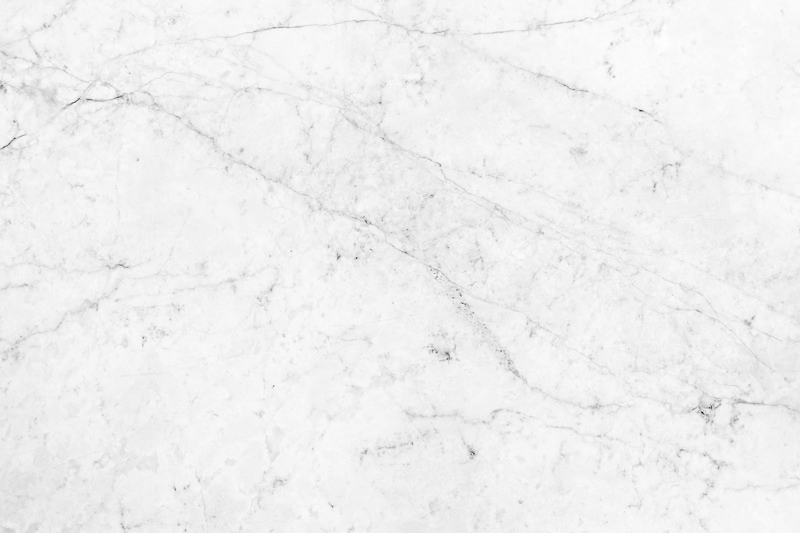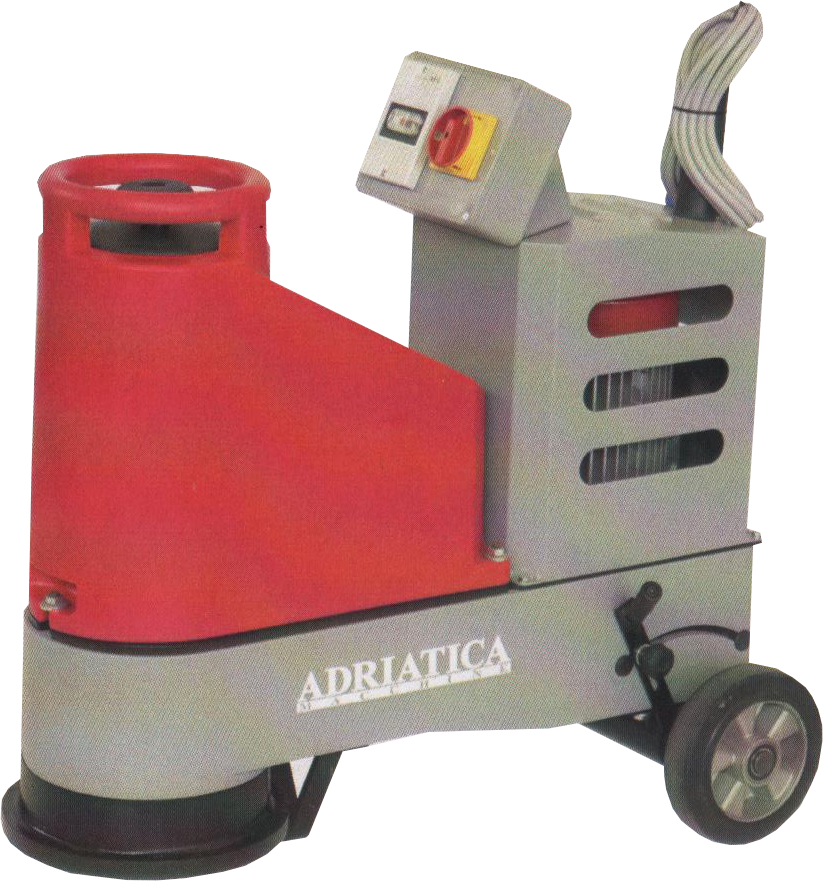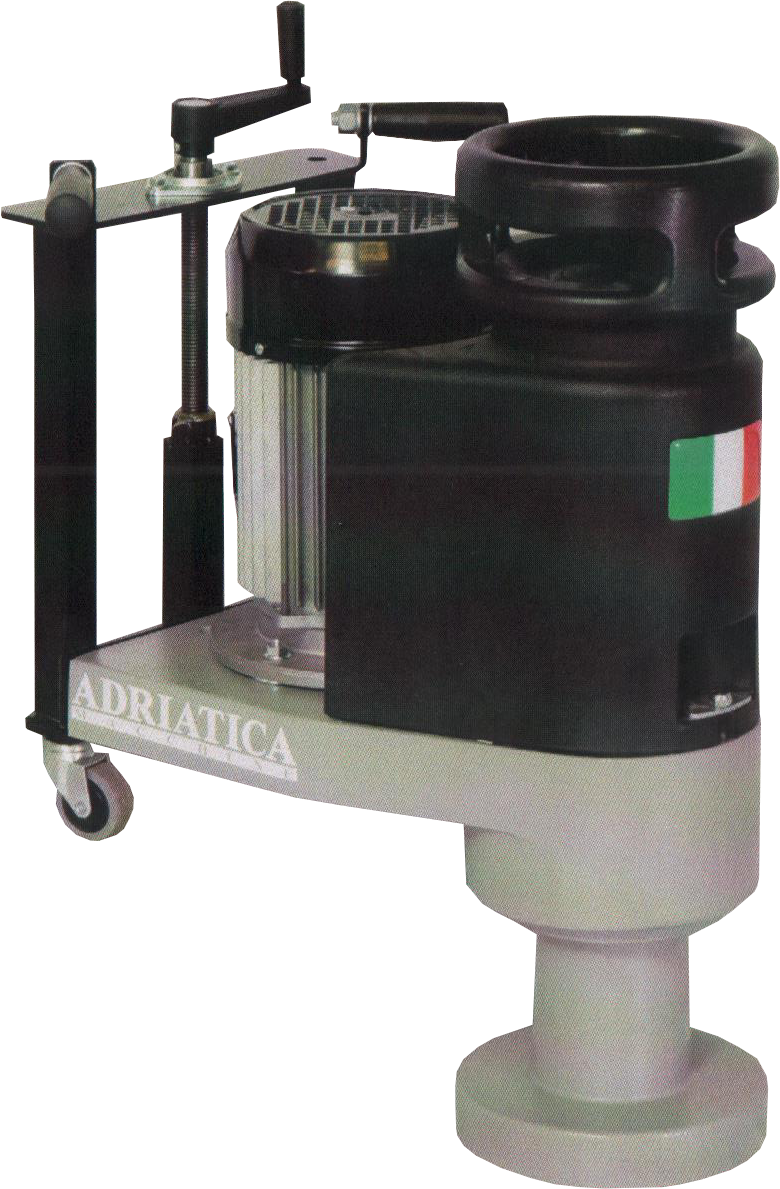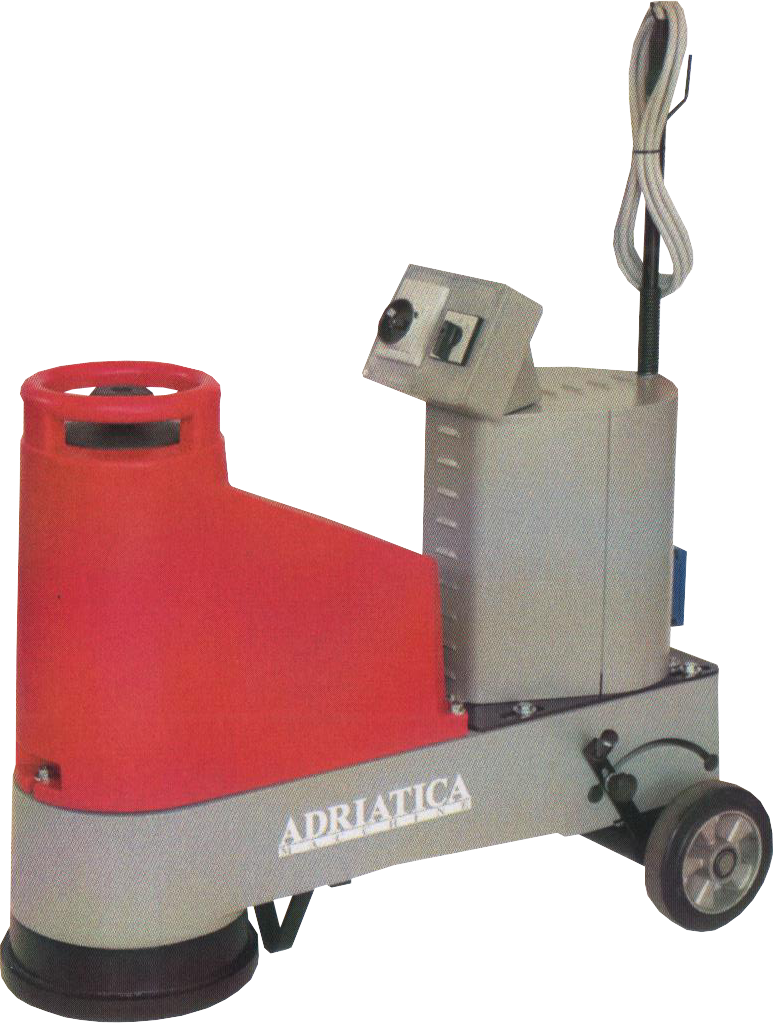 MIRA
ALENA
CLIO
Sanders
Our trademark
FIND OUT
Adriatica Macchine is a company with a great experience in construction field, in particular for what concern sale and rental of machinery and equipment.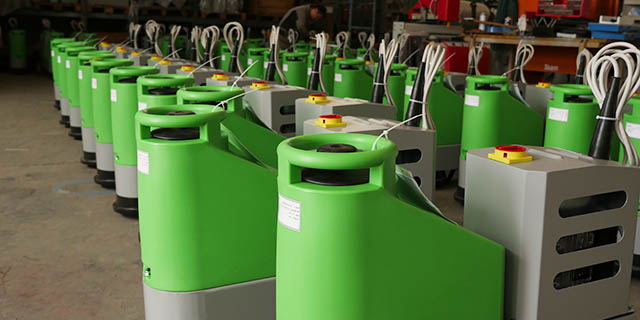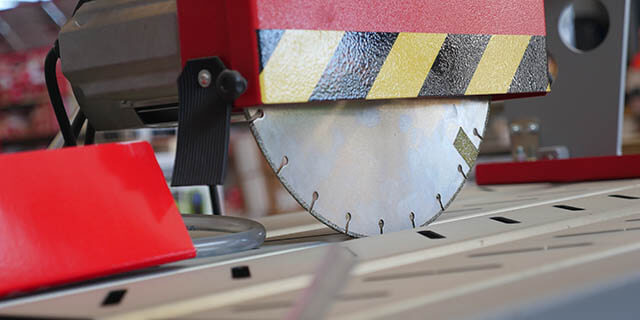 Cutting Machines
Precision is a peculiarity of our cutting machines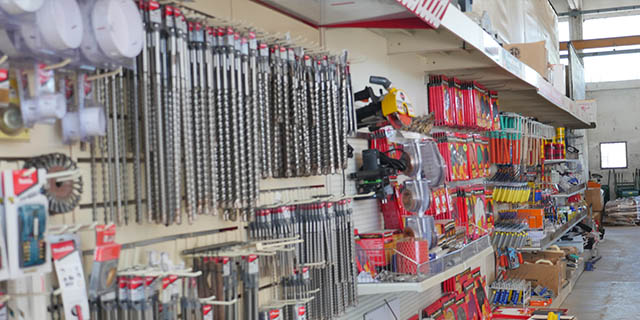 Small Metal Parts
Tools and equipment for construction site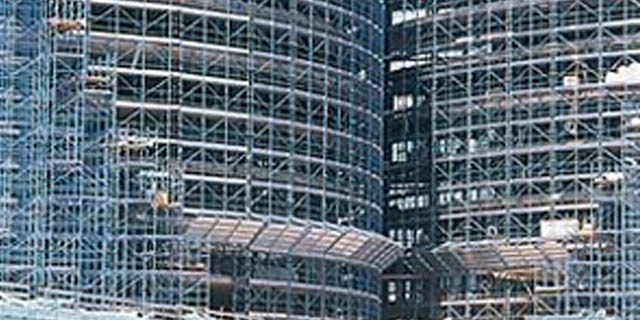 Scaffoldings
Scaffoldings for construction and building renovation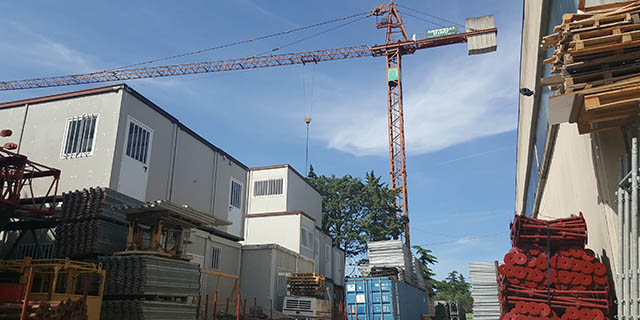 Cranes
Cranes for easily moving building materials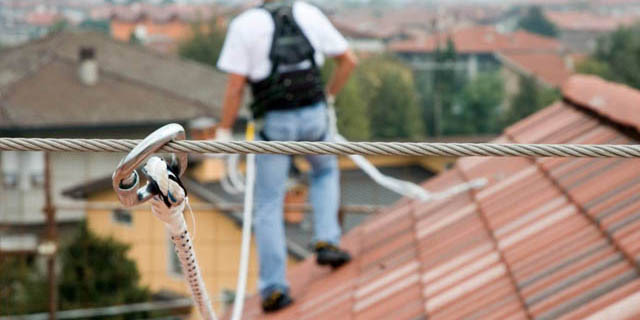 Lifelines
Lifelines for security and safety
The company was founded in 1957, focusing on production of sanders and polishing machines for marble and soft stones, that are exported also nowadays all over the world.
During the years, the company has increased the variety of services and products in the field of construction machinery (for both sale and rental), as, for example, cranes, scaffoldings, heavy equipment machines, energy
production (engine generator, engine driven welder), demolitions, compressed air, box and container, general equipment for construction site and roadworks, and safety clothings.
















We are always interested in new kind of works. Don't esitate and contact us to introduce you project.

Call us at (+39) 0541 383019 or write us an email.