Through Adriatica Macchine you can buy or hire a large variety of machinery and building site equipment.
The focus is on the quality of the products, so you can find the most famous and reliable brands in the market.
One of the strong points of Adriatica Macchine, is the delivery of the machinery requested directly at the building site within 12-24 hours.
Another strong point is the technical assistance for building site machinery at the workshop at Adriatica Macchine headquarters and at the movable workshop.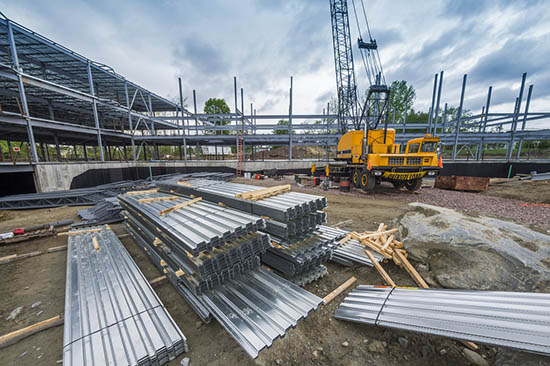 We sell a great variety of high quality supply. You can buy:
Scaffoldings, parapets, supports
Lifelines and safety materials
Technical workwear with personalized print
Small metal parts and power tools
Cranes, elevator and radio control
Technology for injection anchors, products for building restoration
Topcon laser
Engine generator
Building site toilet facilities, container
Fire doors
Wood panels
Cement mixer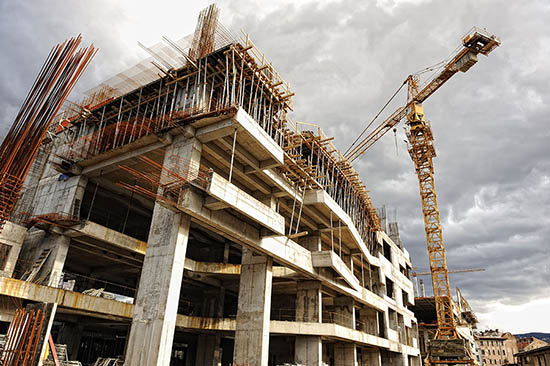 Among our rental equipment you can find:
Scaffoldings
Tower Cranes
Special parapets
Fences for events
Power generator
Container and building site toilet facilities
Aerial work platforms